FATIMA JAWED –Roots Millennium College accepted at the University of Rhode Island(US) and the University of Northern Iowa(US).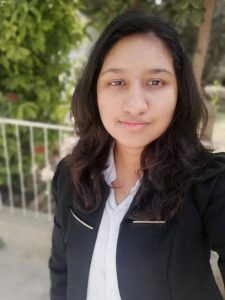 "What can I say? For sure DM School is one of the best schools I studied in. The teachers were extremely helpful and the students were fun to be around, therefore creating an environment where one could thrive and be the best version of themselves. I was always encouraged to get better not only in academics but in co-curricular as well, thus helping me in maintaining an excellent portfolio which is now helping me with the university application process."
HANIA NIZAM –IB Program at BCP- Beaconhouse College Programme.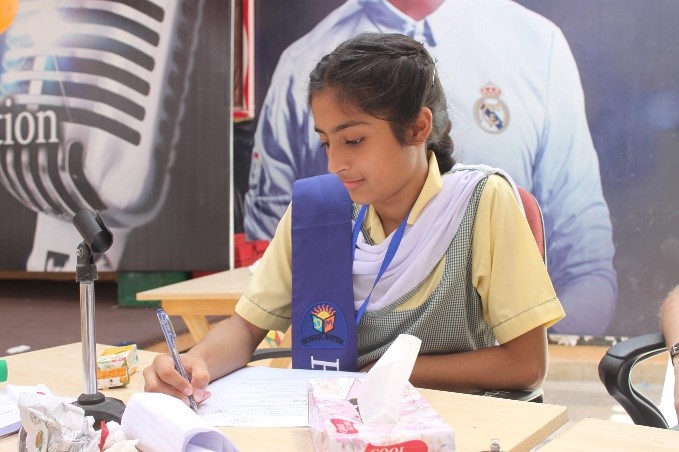 "I have had some amazing years at DM. I have been a student of this prestigious school for 3 years and through these years. I have seen myself grow into a person with numerous skills. The teachers at DM helped me immensely and made me capable of attaining outstanding grades. DM has made me a Leader! From the Head to the security guard at the gate, all showered me with so much love and respect. And today I proudly call myself a DMIAN, because for me, life at DM is unforgettable, and the best I could have."
"Learn, share and succeed! I chose to learn from the best. I was a student at DM School System since I was a child and from my experience, I can tell you it is a great school with determined teachers. This School is not only about education, but it's also about the people and places. The memories I made in this school are unforgettable. All the co-curricular activities are promoted in DM. This school also keeps kids occupied and will help them get a head start on a successful career."
AREEBA TARIQ– Cams College.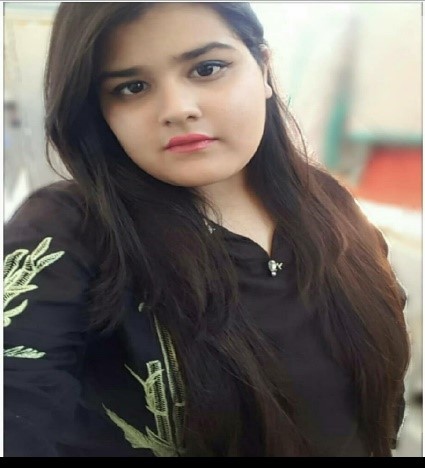 "To me, DM was like a second home. The phenomenal experience here can hardly be put into words. I got immense support and motivation at my toughest times from my teachers and the management. DM provided me with various opportunities to explore and polish new skills, ranging from academics to co-curricular activities. From tears of anxiety to tears of happiness, I made some of the best memories through-out the 13 years I was here.
ANAADIL JUNAID– Roots Millennium College.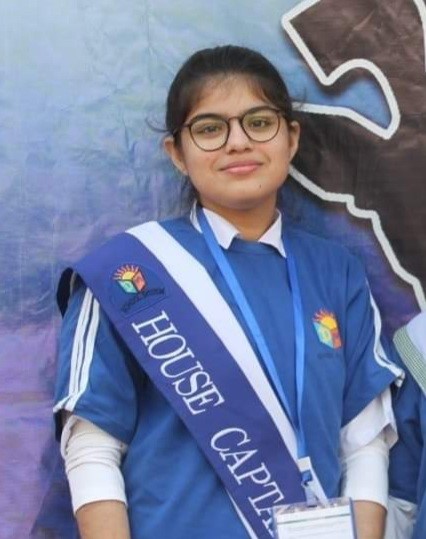 "I studied at Dm school system for eight years and i believe it has been the best time of my life. The environment created by the welcoming staff, knowledgeable teachers, and competitive students got me going throughout. This institute made me discover my sporty side& leadership side and it has facilitated me pursue extracurriculars. With the efforts of my sports teacher, , amalgamated with my teams- we managed to win multiple throwball games. And with the great management I discovered good side of myself!"
DEENA AHMED– DHACSS college for Women.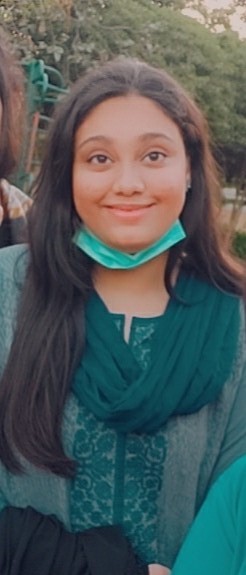 "I've been in DM SCHOOL SYSTEM for 5 years and I think it is a great and unique experience for me because it's nothing like the other schools. The amazing, experienced and cooperative faculty made all the subjects fun to learn (even my least favourites one's ) and made it possible for me to get such good grades. Moreover, the school gave me the opportunity to participate in various inter-school throw ball competitions as the school also takes part in various extra curriculum activities like sports, quiz competition, speeches so we can learn different skills like teamwork, good manners, unity, sharing, and responsibility. I am a proud dmain and I truly believe that the DM school system is a place where memories are made and the future of each child is shaped."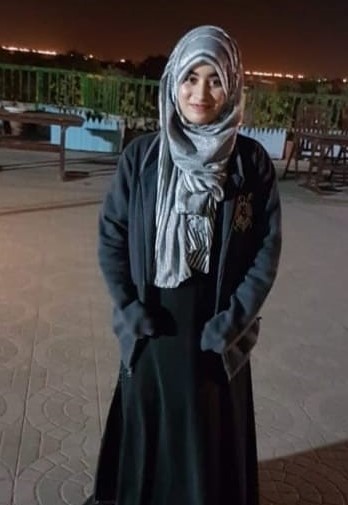 "Every school is special in its own way and the same is with my school as well. DM gave us precious memories that are truly priceless. It has been a long journey of fourteen years since playgroup to XI, we worked hard to get to this point but we didn't do it alone. We owe a huge debt to first our principal for setting up a bar high and for running things smoothly, to our cooperative teachers who taught us knowledge and talent selflessly, to our custodial staff who really deserve a medal, and to our parents for supporting us. And of course DM management for bringing up a bar high and achieving goals consecutively .. DM has helped us in every aspect of our school life by providing a friendly environment and with desirable teachers who were extremely helpful and students were fun to be with. No doubt, ' DM is a spirit of Enterprise'. We are proud DMIANS.